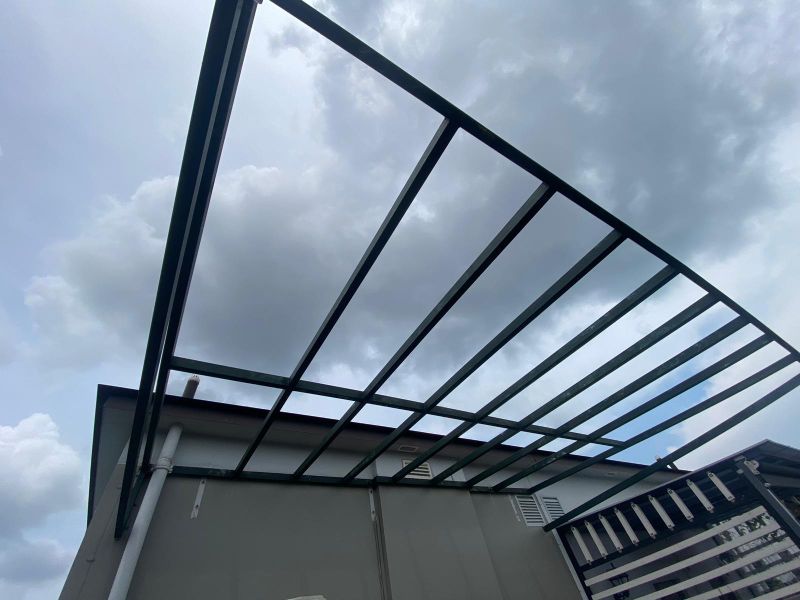 Canopy
Highsunwelding provides high quality of canopy works in Singapore. Our skilled technicians specialize in developing personalized canopies, and we are committed to turning in superb carrier and craftsmanship to meet your precise needs.
Customized Canopy Works
We specialize in designing and fabricating custom-made canopies to meet your unique requirements. Our crew of professionals will work with you to recognize your wants and create a metallic cover that fits your needs and preferences. We use quality materials using such as stainless steel, aluminium, and wrought iron to make certain that your metallic cover is long lasting and durable.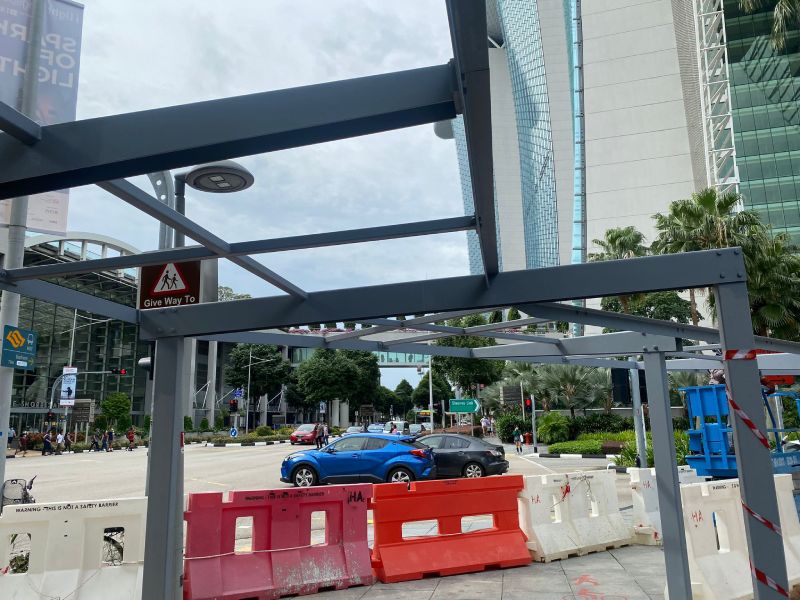 Canopy Works Services
Our canopy works offerings consist of cutting, bending, welding, and ending of steel structures. We use superior equipment and strategies to make certain specific and correct cuts and bends for your steel canopy. Our welding specialists are knowledgeable in a variety of welding methods such as TIG, MIG, and stick welding to supply you with a robust and sturdy metallic canopy.
Customized Design
We furnish custom-made format offerings for your metallic cover to make sure that it suits your favoured specifications, consisting of size, shape, and colour. Our team of professionals will work with you to create a special and visually attractive metallic cover that enhances the beauty of your structures.
At Highsunwelding, we are dedicated to offering exquisite metallic works for canopy works in Singapore. Contact us to get our canopy quote today.