Railings
We serve a wide variety of customers from residential to commercial buildings as a dependable supplier of high-quality steel railing works in Singapore. To fulfil your unique demands, our team of talented fabricators and welders is committed to providing superb craftsmanship and superior service.
We specialize in creating different type of railing works that reflect your preferences and sense of style. A variety of railings, including gate railings, step railings, indoor railings, balcony railings, and outdoor railings, may be made by our staff. To make your railing strong and long-lasting, we may work with a number of materials like stainless steel, aluminum, and wrought iron.
Gate Railing
At Highsunwelding, we recognize that the gate is a crucial component of your property and work to provide you a strong, attractive gate railing that improves the entire appearance of your home. We will collaborate with you to design and install a gate railing that satisfies your requirements, making sure it offers sufficient protection without sacrificing aesthetic appeal.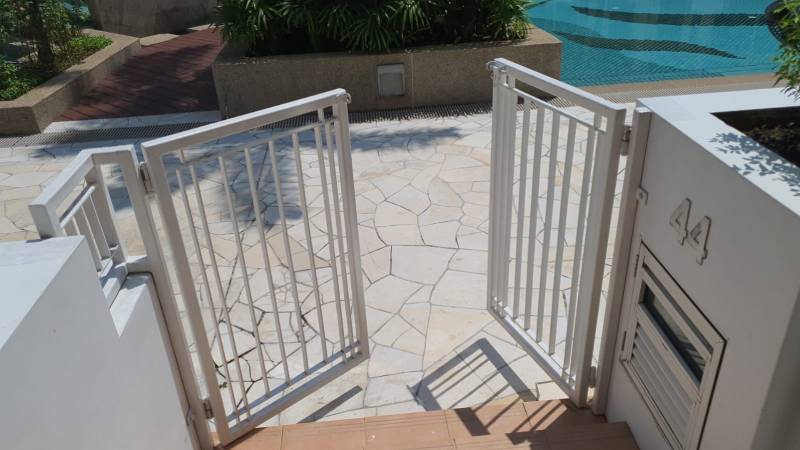 Staircase Railing
Our team of professionals is capable of creating step railing that is both practical and fashionable. For stairwells, landings, and any other location that needs extra support, we can install step railing.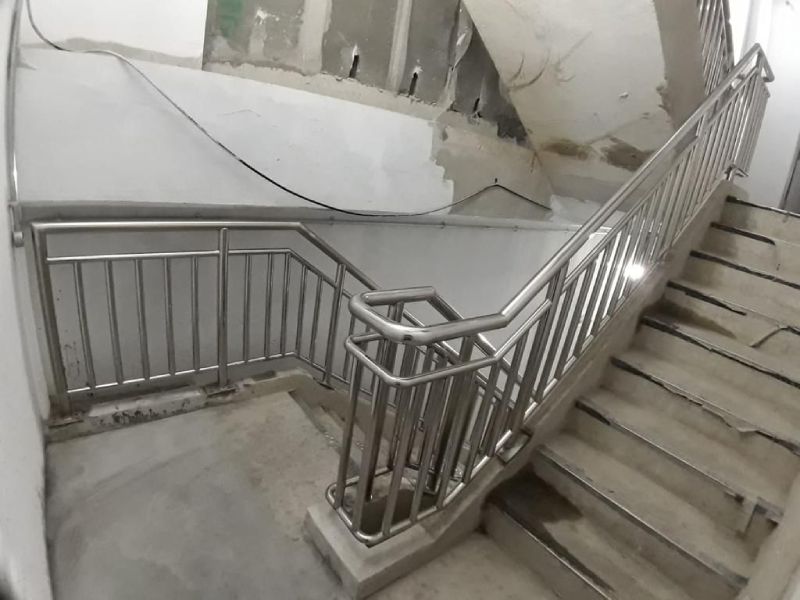 Indoor Railing
We can assist if you require inside stainless steel railing for your residential or business property. Custom interior railing may be made by our staff to go with the style and configuration of your property. For stairways, balconies, and other spaces that require additional support, we can design and install inside railing.
Balcony and Outdoor Railing
We specialize in creating and putting up effective and fashionable balcony and outdoor metal railing. In order to make sure that your railing is strong and weatherproof, our crew has experience working with a variety of materials. We will work with you to design a railing that enhances the overall appearance of your home and harmonizes within the architecture of your building.
At Highsunwelding, we are dedicated to providing our customers with outstanding service and top-notch workmanship. To learn more about our railing works services and to request a quote, get in touch with us right now.